Hartmann goes to Russia
At the beginning of 2021, Hartmann acquired Gotek-Litar, a leading retail and transport egg packaging manufacturer in Russia.

Gotek-Litar is located in Zheleznogorsk approx. 450 kilometres south of Moscow. The company has 250 employees and booked revenue of DKK 90 million in 2019. The purchase price was DKK 113 million at today's exchange rates, and the acquisition will contribute positively to Hartmann's earnings right away.
The acquisition of Gotek-Litar is a natural expansion of Hartmann's activities in Eastern Europe and Russia, establishing a strong foundation for long-term growth in the region. Sales of eggs and moulded-fibre egg packaging in Russia are driven by urbanisation, continued development of the retail industry and an increased focus on sustainability.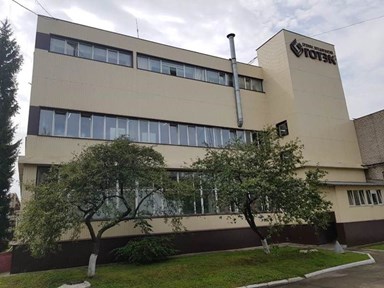 The production setup at the Gotek-Litar's factory is well-known to Hartmann as the facilities are based on machinery and technology developed and manufactured by Hartmann. Plans are to build the company further and expand the factory to exploit Russia's growth potential, where Hartmann is already serving several customers from its other European sites.
"We have wanted to become part of the Russian market for many years and have long aspired to enter through acquisition, with Gotek-Litar being the obvious choice. However, completing the transaction has been a lengthy and complicated process, and we are delighted to now welcome all the Gotek-Litar employees to the Hartmann family," says CEO Torben Rosenkrantz-Theil.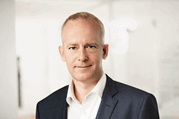 Torben Rosenkrantz-Theil
CEO, Hartmann

THORCO PROJECTS has "wind in its sails" and looks forward to what the rest of 2021 may bring. 

After a long period of time with severe COVID-19 impact in the sports business, hummel looks at 2021 and beyond with a very positive mindset. Read the executive statement from CEO, Allan Vad Nielsen here.

Despite the continuous challenges with COVID-19, we have stayed on track from our intentions which I wrote about in the THORNICO newsletter from late last year - Read the executive statement from CEO, Jørn Frandsen here.