THORNICO venture news
Get up to date on what is cooking in Libertine-Libertine, Min Bedste Bog and Woomio.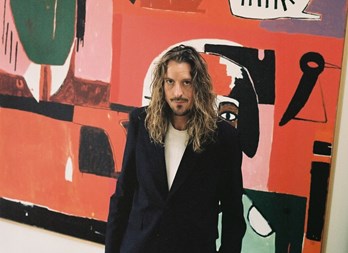 LIBERTINE-LIBERTINE 


 Introducing a brand new concept, character and collection - CEO, Rasmus Bak is sharing the latest news and stories from Libertine-Libertine 
Read more here
---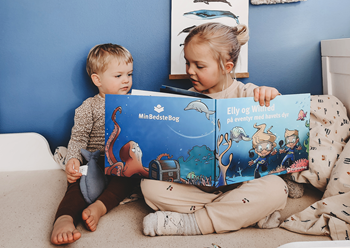 MIN BEDSTE BOG
     
     At My Best Book, things are moving fast as always.     Read the latest news and update from CEO, Rune Thyboe Vejersø.
 Read more here 
---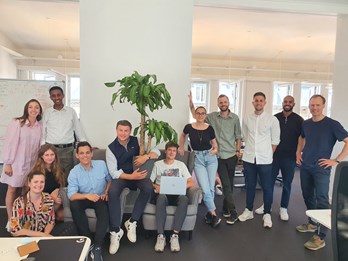 WOOMIO

   Exclusive interview – CEO, Zeth Edwardsen reflecting on the past months and plans for 2021 and beyond.
Read more here 

THORCO PROJECTS has "wind in its sails" and looks forward to what the rest of 2021 may bring. 

At the beginning of 2021, Hartmann acquired Gotek-Litar, a leading retail and transport egg packaging manufacturer in Russia. Read the executive statement from CEO, Torben Rosenkrantz-Theil here.

After a long period of time with severe COVID-19 impact in the sports business, hummel looks at 2021 and beyond with a very positive mindset. Read the executive statement from CEO, Allan Vad Nielsen here.