Celebrating anniversaries
This year, SANOVO TECHNOLOGY GROUP and RAME-HART are turning 60, while SANOVO TECHNOLOGY NETHERLANDS is turning 65.

Congratulations to all our colleagues at SANOVO TECHNOLOGY GROUP, RAME-HART and SANOVO TECHNOLOGY NETHERLANDS on this very big occasion.
60 and 65 years within the egg business, and today the world's leading manufacture of egg handling and processing equipment. It has been an amazing journey for the whole SANOVO TECHNOLOGY GROUP, who is continuously helping customers turning eggs into valuable businesses.
Enjoy a walk down memory lane – by watching the video here
On behalf of the hole THORNICO group, we wish you happy anniversaries and cheers to many more years.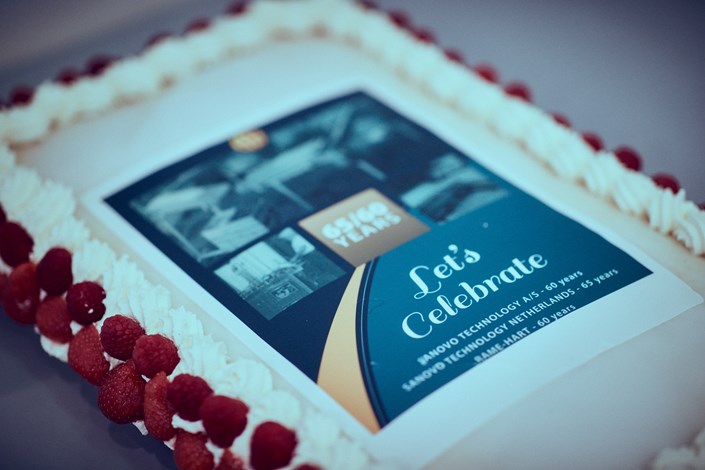 Our CEO and owner, Christian Stadil, has been appointed Honorary Consul of Bhutan. Read his statement here...

It is with great excitement that we today post our 2021 annual results for the entire THORNICO Group. Watch the video announcement presented by our CEO and owner, Christian Stadil. And read the official press release.

Company Karma is in our THORNICO DNA, and that's why we are proud to share hummel's new Karma Project LET'S PLAY AN EQUAL GAME.