Champagne launch; LE NON MOI
LE NON MOI - a new collaboration is brought to life.

Last Thursday, we launched STADIL ET STADIL, LE NON MOI - a champagne from Christian Stadil / THORNICO and Champagnekælderen along with a clothing collection from Libertine-Libertine.
The STADIL ET STADIL, LE NON MOI, champagne is a blend of Pinot Noir and Chardonnay from 2015, 2016 and 2017.
A brut - meaning dry champagne. The malolactic fermentation is blocked, making the wine appear with a fresh and crisp balance - matched with a suitable sweetness from the dosage.
The champagne is dominated by the Pinot Noir from the heart of the Grand Cru village of Ambonnay in Montagne de Reims. Ambonnay is, among many in Champagne, considered to be the best village to grow Pinot Noir. It is said that it is impossible to make non-tasty champagne from Ambonnay.
Visit our friends at Champagnekælderen and Libertine-Libertine to check out the champagne and collection.
---
LE NON MOI; French for anatta or no-self. Proust said that we are only alive when we are in the non-moi. When we lose the sense of something permanent and let go of our ego and self-consciousness. This being through meditation or even a glass of champagne.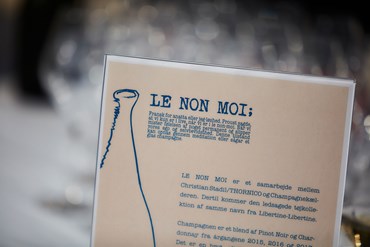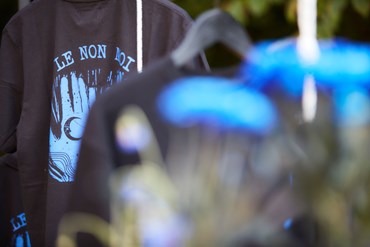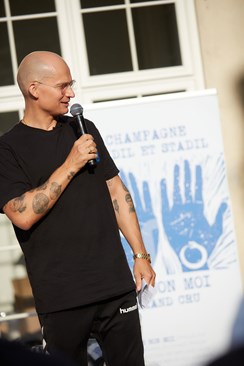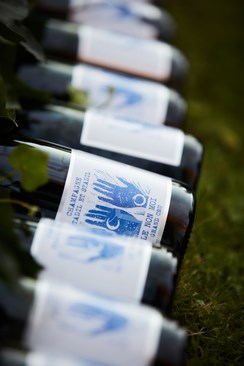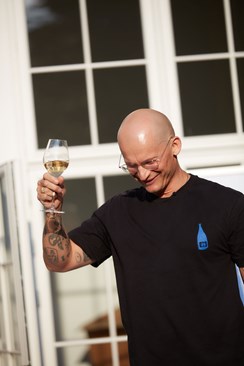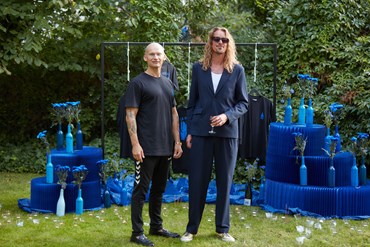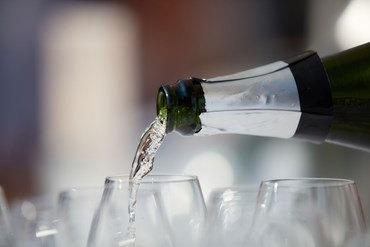 Photo credit: Jesper Bøjlund / Creative Republic

Our CEO and owner, Christian Stadil, has been appointed Honorary Consul of Bhutan. Read his statement here...

It is with great excitement that we today post our 2021 annual results for the entire THORNICO Group. Watch the video announcement presented by our CEO and owner, Christian Stadil. And read the official press release.

Company Karma is in our THORNICO DNA, and that's why we are proud to share hummel's new Karma Project LET'S PLAY AN EQUAL GAME.