MÄT x Playmobil
MÄT Foods connects with Playmobil for Austro-German market launch.

Backed by a new Austro-German distribution and salesforce agreement, MÄT extends its existing license with Playmobil, adding the market rights to co-brand MÄTs organic Dino snacks and cereals with the brand-new Dino Rise toy range from Playmobil.
The campaign is set to roll out in German and Austrian retail chains during Q2-4 2021, engaging consumers in store and online with fun competitions and creative toys along with healthy snacks – all under the campaign slogan: "Familienzeit" – Family time. An important virtue taught under COVID-19, in an increasingly busy everyday life.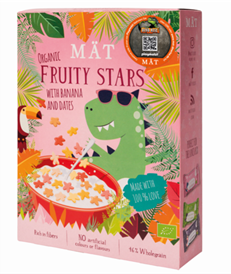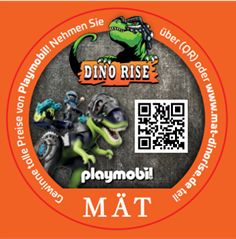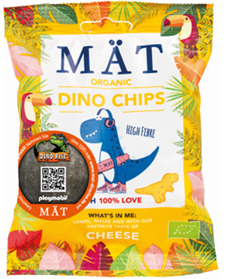 Austro-German Campaign site: www.mat-dinorise.de
MÄTs main website: www.matfoods.com

Søren Ralph Christensen
CEO & Mr Nice guy



Our CEO and owner, Christian Stadil, has been appointed Honorary Consul of Bhutan. Read his statement here...

It is with great excitement that we today post our 2021 annual results for the entire THORNICO Group. Watch the video announcement presented by our CEO and owner, Christian Stadil. And read the official press release.

Company Karma is in our THORNICO DNA, and that's why we are proud to share hummel's new Karma Project LET'S PLAY AN EQUAL GAME.