THORNICO Award winners 2022
In the THORNICO Group, we have a strong Corporate Culture and Company Karma philosophy in which we are all very committed and engaged. In true Company Karma spirit, we annually celebrate our many talented, dedicated and competent colleagues in the THORNICO Group through the prestigious THORNICO Awards.

We all know that person, who do something extraordinary, who is full of good ideas and who gladly helps, where help is needed. The THORNICO Awards is an opportunity to praise these colleagues and show appreciation for their work, ideas, and way of being. The award is divided into three categories, Company Karma, Idea and Synergy.
This year we received a record number of nominations, noting less than 435 nominations across the THORNICO Group. From the strong field of nominations, each of our group companies picked out their local winners from all over the world. Besides the great honour of becoming a local award winner and receiving our local winner kit, the local winners were also automatically nominated for the grand global award finale.
Keeping up with tradition, the jury named a global award winner in each of our three award categories - Company Karma, Idea and Synergy - who were crowned with a special award celebration at our THORNICO Event 2022.
Below you can meet this year's global winners of the THORNICO Awards 2022.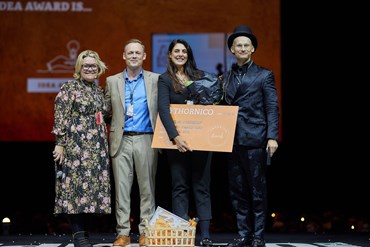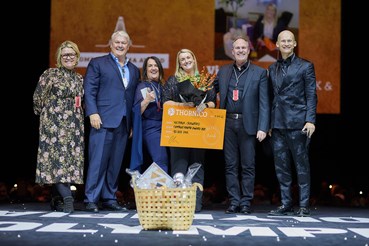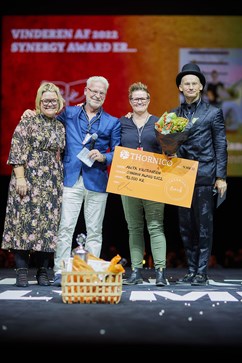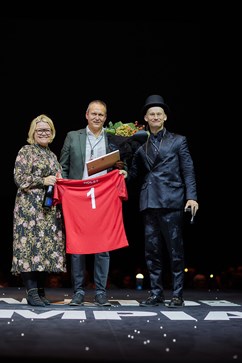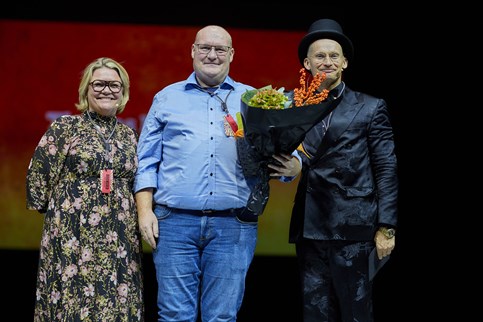 IDEA: Ozge Köserecep from HUMMEL.
SYNERGY: Anita Kristiansen from STANICO. 
COMPANY KARMA: Victoria Crawford from OVODAN/LACTOSAN.  
SPECIAL MENTION: Jan Holm Holst from SANOVO TECHNOLOGY GROUP
NOMINATING COLLEAGUE: Thomas Lindtrup from THORNICO IT
Congratulations to all the winners.
We are proud to have you on board in the THORNICO Group.
Learn more about our corporate culture and find the previous awards winners here
Photo credit: Creative Republic 

Meet this year's MyKarma Project winner and learn more about her fantastic project.

THORNICO Event 2022! Get a recap of our karma-magical evening and enjoy a few pictures from the THORNICO Travelling Circus.

Our CEO and owner, Christian Stadil, has been appointed Honorary Consul of Bhutan. Read his statement here...