THORNICO Building renovation
The ground floor of our THORNICO Building in Rotterdam has been through a major transformation and is now ready for the tenants to enjoy.

Check out the pictures to see some of the beautiful details; logos in wood and moss, our Company Karma philosophy printed on the walls and the THORNICO Library full of inspiring books.
Wauw! - we think it looks amazing. 
Well done by our colleagues at STANICO, THORNICO Building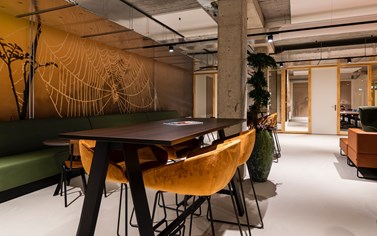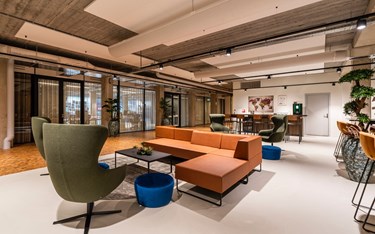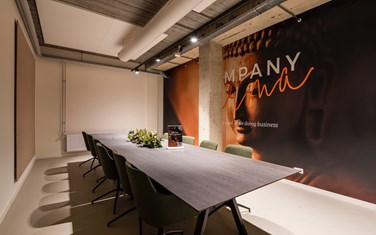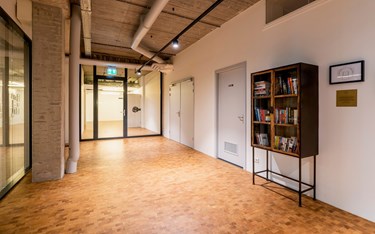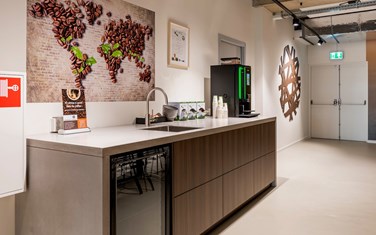 Our CEO and owner, Christian Stadil, has been appointed Honorary Consul of Bhutan. Read his statement here...

It is with great excitement that we today post our 2021 annual results for the entire THORNICO Group. Watch the video announcement presented by our CEO and owner, Christian Stadil. And read the official press release.

Company Karma is in our THORNICO DNA, and that's why we are proud to share hummel's new Karma Project LET'S PLAY AN EQUAL GAME.