Heart for Africa donation has arrived
Recently, we received these lovely pictures from our Company Karma Project in eSwatini, where the THORNICO Field is humming.

Our latest donation of hummel soccer-kits has arrived and been well received by the children at Project Canaan.
The donation is a follow up to our THORNICO field (a soccer field) donation. We started clearing the land for the project during our colleagues, Pia and Ann-Sofie's, visit in March 2019. The field has been named The THORNICO Field, and the locals involved in the project have made a beautiful sign by hand to decorate the field area.
The THORNICO Field is one of the biggest soccer fields in all of eSwatini, and we hope that it will bring strong team spirit, joy and confidence among the children.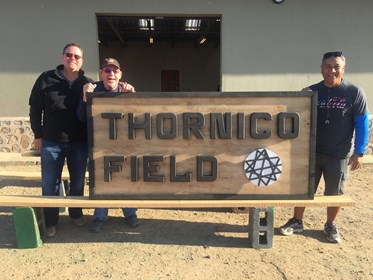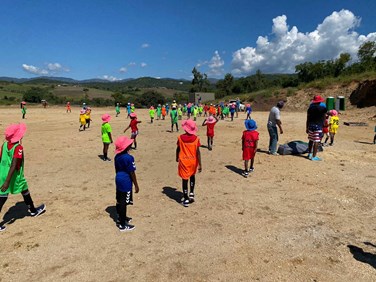 Sport is for everyone!
In the THORNICO Group, we are highly involved in Heart for Africa's Project Canaan as it is one of our major Company Karma projects, cross-linked with our sister companies.
With the latest donation of hummel soccer gear, we arranged for all our 100% owned companies to get their own soccer team at Project Canaan. Besides everyday wear, the donation therefore contained a lot of soccer gear, including team bibs for six different soccer teams, each named after our companies in the THORNICO group.
Let the tournaments begin!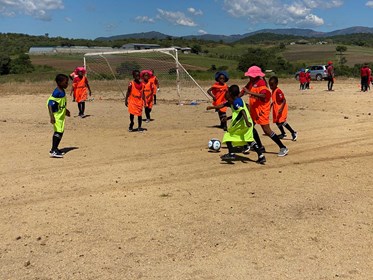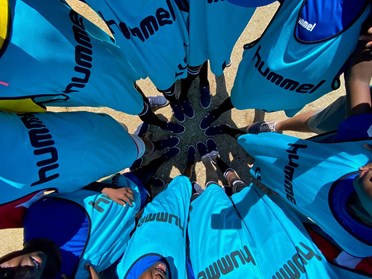 Read more about our involvement and Heart for Africa here

Our CEO and owner, Christian Stadil, has been appointed Honorary Consul of Bhutan. Read his statement here...

It is with great excitement that we today post our 2021 annual results for the entire THORNICO Group. Watch the video announcement presented by our CEO and owner, Christian Stadil. And read the official press release.

Company Karma is in our THORNICO DNA, and that's why we are proud to share hummel's new Karma Project LET'S PLAY AN EQUAL GAME.