Meet the local winners 2020
We all know that person who did something extraordinary, who is full of good ideas and who gladly helps where help is needed.

CONGRATULATIONS! TO OUR LOCAL AWARD WINNERS 2020
It is the time of the year, where we nominate and celebrate our many talented, dedicated and competent colleagues within our three award categories: Company Karma, Idea and Synergy. Colleagues are nominating colleagues, and from all nominees, three local winners are found in each of our group companies.
Below you see this year's local winners of the THORNICO Awards - who are now nominees for the grand global THORNICO Award finale 2020.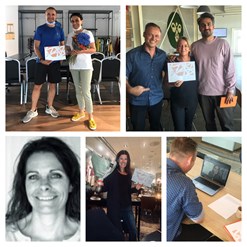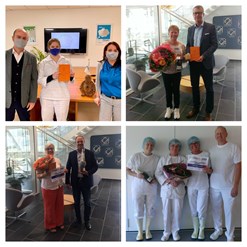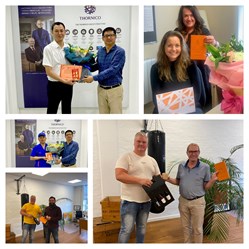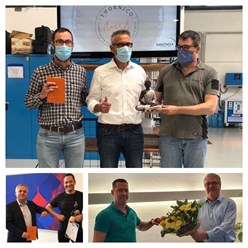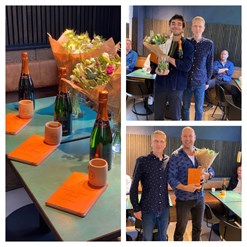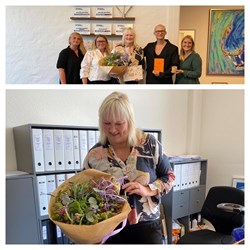 Our CEO and owner, Christian Stadil, has been appointed Honorary Consul of Bhutan. Read his statement here...

It is with great excitement that we today post our 2021 annual results for the entire THORNICO Group. Watch the video announcement presented by our CEO and owner, Christian Stadil. And read the official press release.

Company Karma is in our THORNICO DNA, and that's why we are proud to share hummel's new Karma Project LET'S PLAY AN EQUAL GAME.